Military & Member Benefits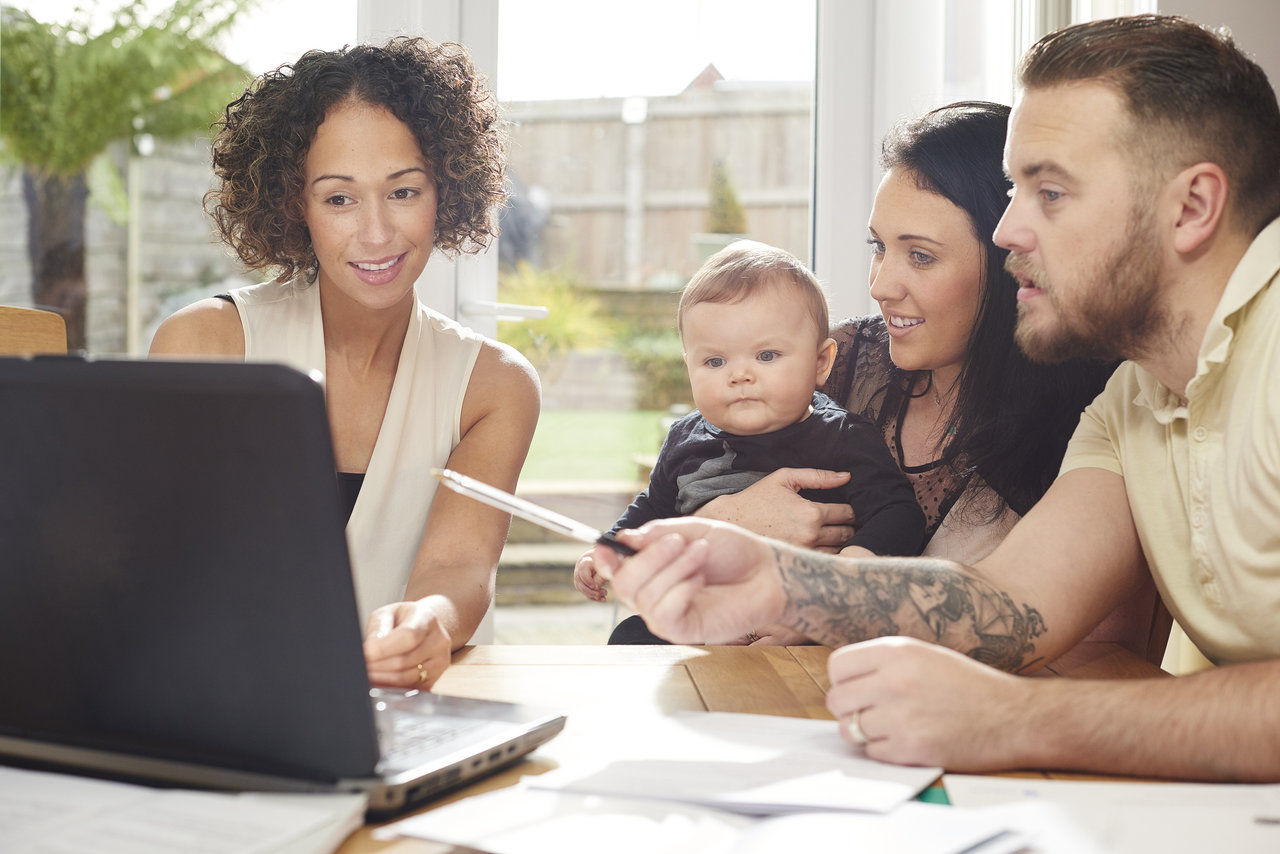 MEMBER BENEFITS
IT PAYS TO BE A MEMBER!
You may be eligible to receive cash back when you buy or sell a home with ERA Grizzard if you are affiliated with one of these organizations!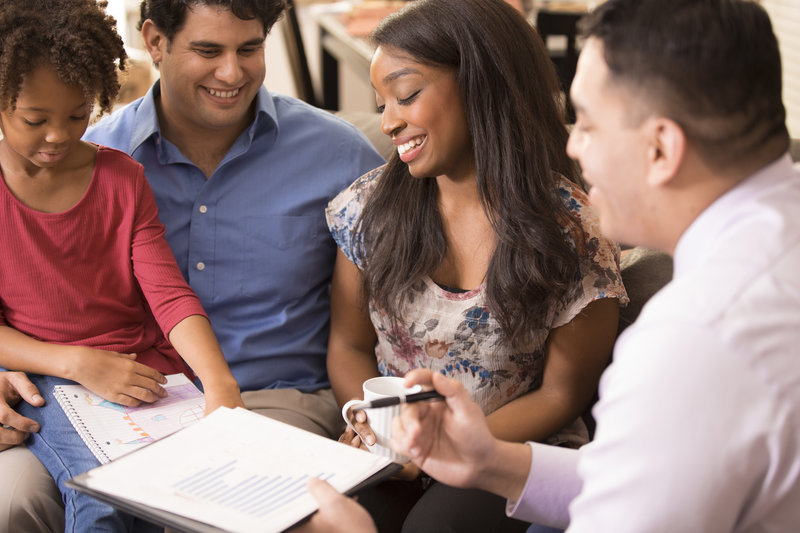 Membership Programs:
AAA
AARP
Marine Federal Credit Union
Navy Federal Credit Union
Security Service Federal Credit Union
Partners Federal Credit Union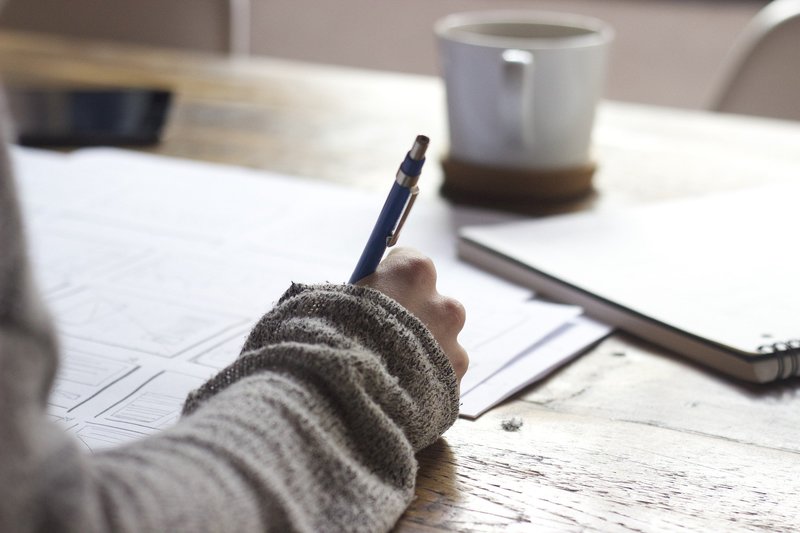 Employee Benefits:
AA Credit Union • Affinity Federal Credit Union • Allstate • American Airlines • AmeriSave Mortgage • Banco Popular • BenefitHub • CUSO UNFCU Advisors (United Nations Federal Credit Union) • ExxonMobil • GE • Goldwater Bank N.A. • Johnson & Johnson • Lockheed Martin • Merrill Lynch Credit Corp • Navy Federal Credit Union • Network Capital Funding • Raytheon Company • Sears-Holding/Kmart • Shell Oil Company • State Farm • SYSCO • Verizon • Partners Federal Credit Union
Testimonials
" If you want a Realtor who handles the process with extreme professionalism Marianne is the one for you! "
- George
" If you want a realtor that is going to be an advocate for you and your needs than look no further. Marianne has exceeded all our expectations. She is a wonderful listener to what we were looking for and offered advice based on her experience. I truly felt comfortable dealing with her and am confident we made the right decision to have her as our realtor. "
- Gail
" Would not use any other realtor other than Marianne! She is relentless in her search for the perfect home for her clients. Now that we have found our dream home through her I will miss my early morning emails off of the MLS from Marianne! "
- Sharon Buxbaum
" Marianne, my incredibly patient but aggressively awesome Realtor! "
- Vonda
" Marianne was Wonderful! She was able to get me access to all the houses I wanted to see at the times I wanted to see them when searching for the ideal homes. She was always there to answer questions, very prompt and extremely polite and professional. "
- Bonnie
" She was the first agent to respond to my inquiry, very timely and with knowledge. I was always able to reach her by phone or text. Always! She knew every answer to every question I had about this property. The transaction was smooth and painless, no stress! Marianne is the Realtor you Always Dream For! "
- Gina Scott l
" Marianne Boyles was helpful and always aware o new listings. She was wonderful at keeping us up to date on new listings and the variety of homes in the area. Thank you for making the purchase of our new home a wonderful experience. "
- Nina
" My husband and I enjoyed working with Marianne Boyles. She was knowledgeable about sales of similar properties in our area, and she was very kind, understanding and professional. We appreciate her positive and friendly outlook too. We highly recommend her. "
- Alison
" I really don't think to say any more about my experience with Marianne would be a benefit. You can't make Perfect better!!! "
- Richard
" Marianne Boyles was outstanding, willing to look at many homes until we found the "had to have." She was always available to answer questions, provide insight and help walk you through the entire home buying process. Buying a new home can be a stressful situation especially if things come up along the way, Marianne was amazing through the entire process - Best Realtor I have ever worked with. Thank you Marianne Boyles! "
- Joshua Houle
" Marianne is a wonderful person, honest, trustworthy, and works very hard to please her clients. "
- Evelyn
" Marianne will go that extra mile for you. Whether you are a buyer or a seller, she will take care of all your needs. "
- George Hoffis
" From the first time I spoke with Marianne on the phone, I knew she was going to be perfect. She was upbeat and enthusiastic. She promptly started sending me great options. I had a few setbacks as to my time of purchase and she remained patient and understanding. She pretty much picked out the right condo without me being present. She is my kind of girl!! "
- Anesta
" I can't thank Marianne Boyles enough, she assisted me with the purchase of a beach condo and went above and beyond. I am fortunate to have her as my agent and even more fortunate to call her my friend now too! "
- Theresa Ward
" I was very happy with the referral of Marianne Boyles to me. She is so knowledgeable of the area and was a delight to work with. I would recommend her to my family and friends. "
- Madeline
" Marianne understood I wanted to do research and she helped me with this very much. She was patient and gave me the answers I was looking for. She is very responsible and professional. I loved working with her. "
- Jan
" If you want a hard working agent that is in your corner; Marianne is the one. Never stops trying to please. "
- Jim Hoffis
Previous
Next